The answer to your search for a seamless and efficient tech-enabled group that will help lower down the barriers of exporting and innovate global trade is 1EXPORT! 1Export's mission is to successfully lower down the barriers of trade by helping MSMEs export their products to new and exciting markets. Check out below to learn more about how you can Go Global with 1Export
Local goes Global
Since its incorporation in 2016, the milestones and accomplishments of 1Export has proven in itself to be a pivotal and disruptive startup in the exporting world. With over 180 suppliers and active markets in 3 different continents, 1Export's goal still goes back to the same idea that Melissa had in 2014- to empower local businesses and exports to make an unquestionably positive impact in the improvement of the Philippine economy.
Market match
The supplier sends their products and specifications, and 1Export sells the supplier's products to the different markets they are connected with. This simply means that suppliers don't have to worry about buyers because we do it for you. All you have to do it sit back, and relax. Check out our 80 suppliers onboarded below: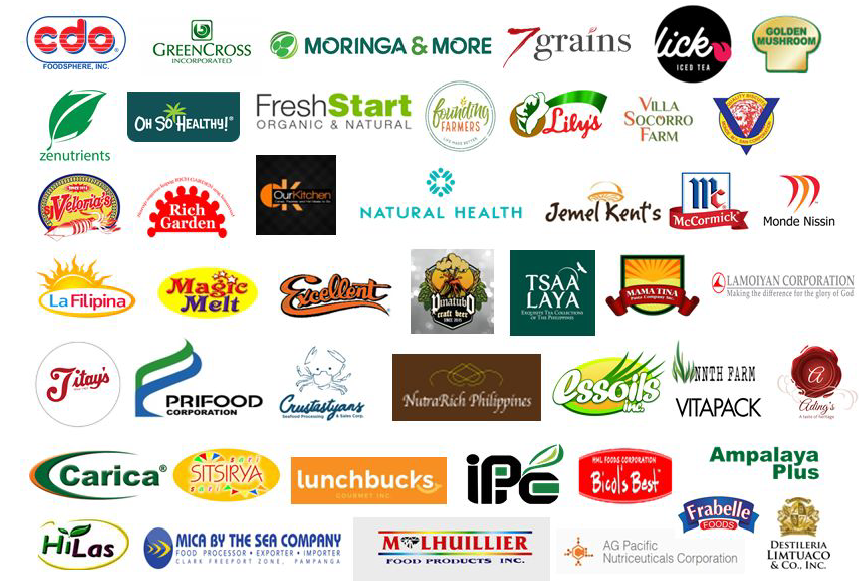 Exporting solutions and market access
Ever wanted to have your export your products without the high cost? Well, upon confirmation of the order, documents and necessary compliances for the supplier are processed. 1Export assists with labels and translations so that the product becomes compliant to the importing country's regulations and standard. 1Export assists order processing by providing manpower for sales and production (i.e. stickering) so that suppliers can deliver products on time.
Less freight on freight and payment
1Export delivers products at the most cost-efficient way possible by negotiating freight and trucking charges so that goods delivered arrive at competitive prices at the port of destination. 1Export helps suppliers and buyers with payment, managing their risks. Making those hassle back and forth trips just got easier!
Many are interested to go global with 1Export, but wonder how to go about it. If you're one of those people, click here to register with 1Export to help your business Go Global!