To getting bigger and better everyday! In partnership with DTI EMB, we are grateful to be an exhibitor for this year's Singapore Week of Innovation and Technology. Singapore Week of Innovation and Technology or SWiTCH is the leading deep tech platform for the Global-Asia innovation ecosystem. It is an avenue for innovators, investors and collaborators to connect.
SWITCH is a platform where scientific discoveries and advancements are transformed into disruptive technology applications that will redefine the way we live. It focuses on deep tech applications in the areas of manufacturing, urban solutions, health and biomedical sciences and digital services.
The Singapore Week of Innovation & TeCHnology (SWITCH) is a new platform concept where complementing tech and innovation events come together to "plug and play".
SWITCH is the first platform in Singapore that aggregates an array of public and private sector players in the innovation and enterprise ecosystem, to come together to build a concept week that showcases Singapore's vibrant entrepreneurial and technology innovation ecosystem. SWITCH features exhibitions, conferences, workshops and activities revolving around topics such as open innovation, technology transfer, tech entrepreneurship, venture funding, and talent development. It also aims to open up a new genre of events that showcase the intersections of technology and lifestyle – the way we live, learn, work and play.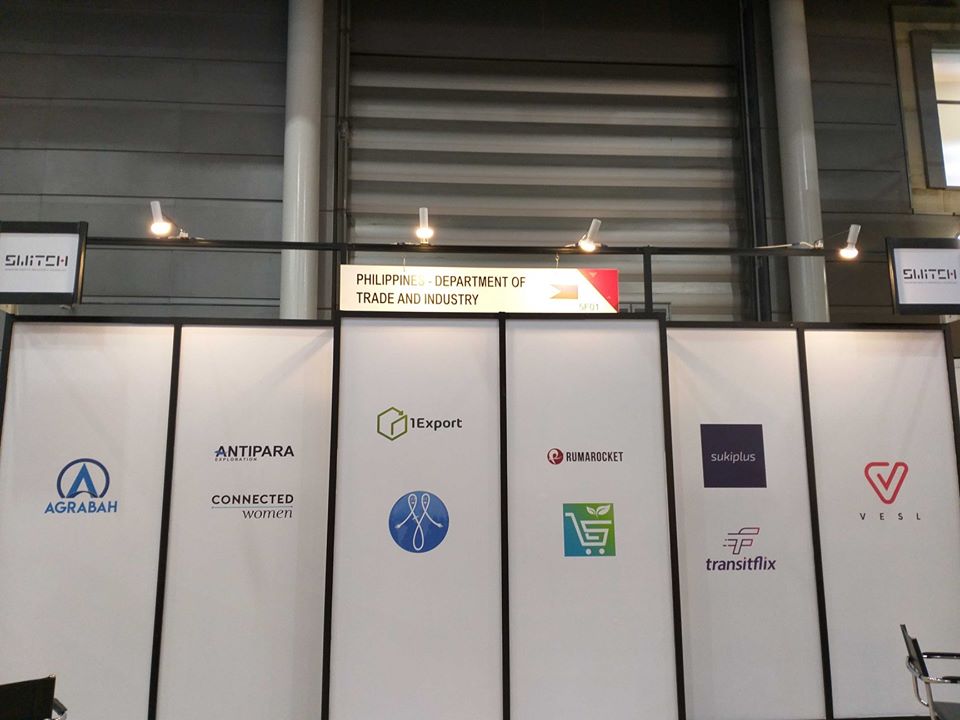 SWiTCH also collaborated with Singapore FinTech Festival, which also features Techinnovation and SLINGSHOT 2019, making it one of the largest tech events with 200 speakers, 300 exhibitors and around 45,000 participants from 130 different countries.
Crowdsourcing
Seek collaborations and discover technologies through an open innovation platform.
Crowdpitching
Exhibit and pitch technologies for commercialisation or co-development to technology seekers.
Best Practices
Learn from thought leaders and be inspired by successful enterprises in their innovation journeys.
1-to-1 Meetings
Connect with potential collaborators through pre-matched business meetings.
In its eighth year since its inception in 2012, it has grown to become a leading conference and exhibition in Singapore that focuses on the matching of industry's needs to enabling technologies.