We are excited to announce that OneStore.ph is partnering with 1Export. OneStore.ph, spearheaded by Engr. Sancho A. Mabborang, Regional Director of the Department of Science and Technology Region 02, is an ecommerce platform for sellers in the Philippines and is powered by DOST Philippines.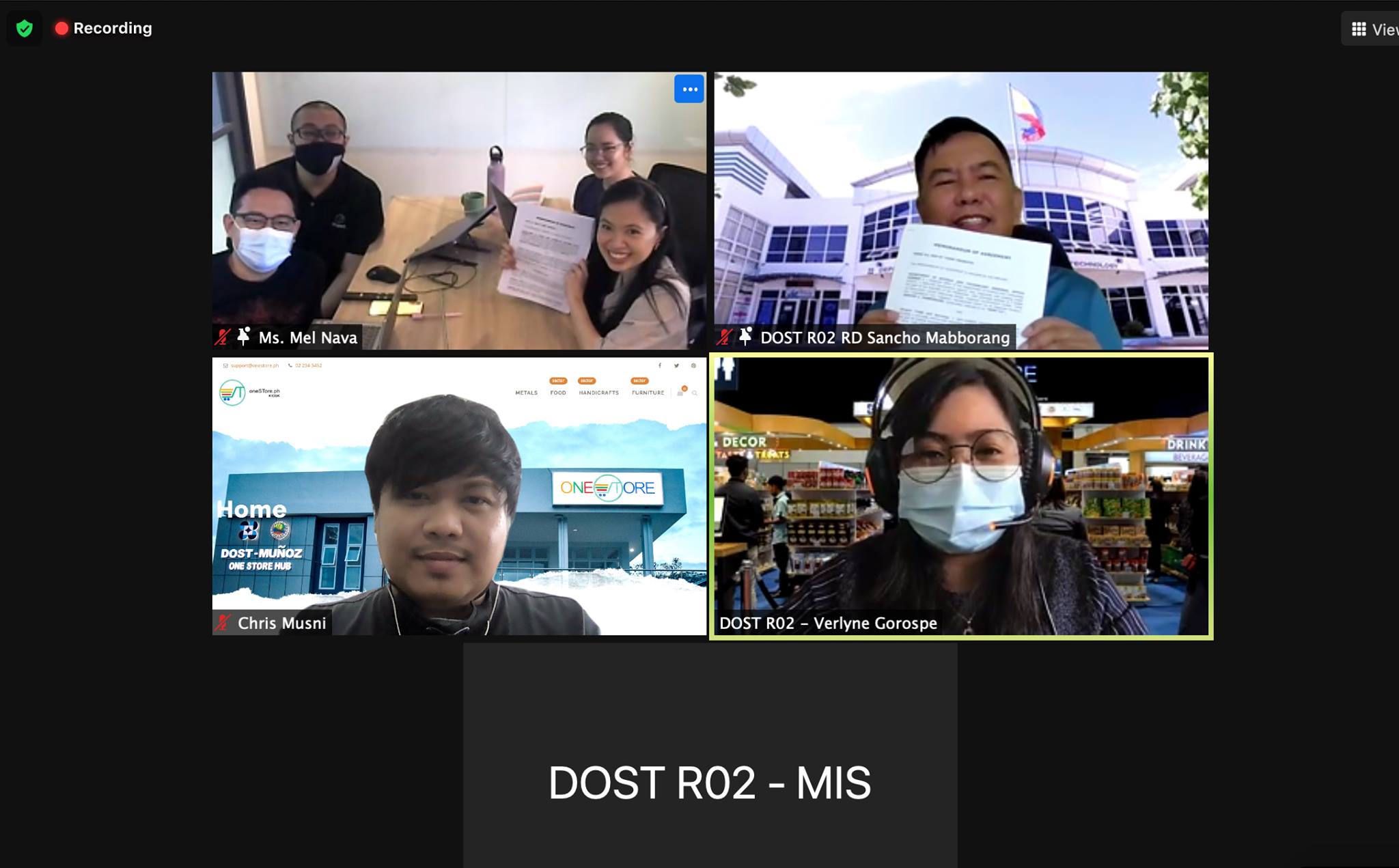 It all started with the team having OneStore.ph as a national project and the platform started receiving international inquiries and orders of which they cannot fulfill at the time. He heard about 1Export and met with us to test some products that have demand and if we can export or fulfill them.
What is OneStore.ph?
OneSTore.ph is the first Government-owned E-commerce platform developed and operated by the Department of Science and Technology Region 02 (DOST R02) to successfully integrate logistics and payment solutions, and sell thousands of Filipino products nationwide. It was officially established last July 2015 during the National Science and Technology Week as a web-based application platform utilizing B2C drop shipping business model which was later on called OneSTore Express.

OneSTore.ph was created to leverage Filipino MSMEs to a vantage point and assist them in expanding their market through e-commerce which is FREE, efficient and exclusive to quality Filipino products.
Why partner with 1Export, and how did you hear about us?
Both OneSTore and 1Export appreciate the importance of expanding the supply pool of market-oriented and volume-ready local products of good quality and design for these market access platforms. Through this, we are willing to engage in a partnership with 1Export to open another market opportunity for thousands of Filipino MSMEs.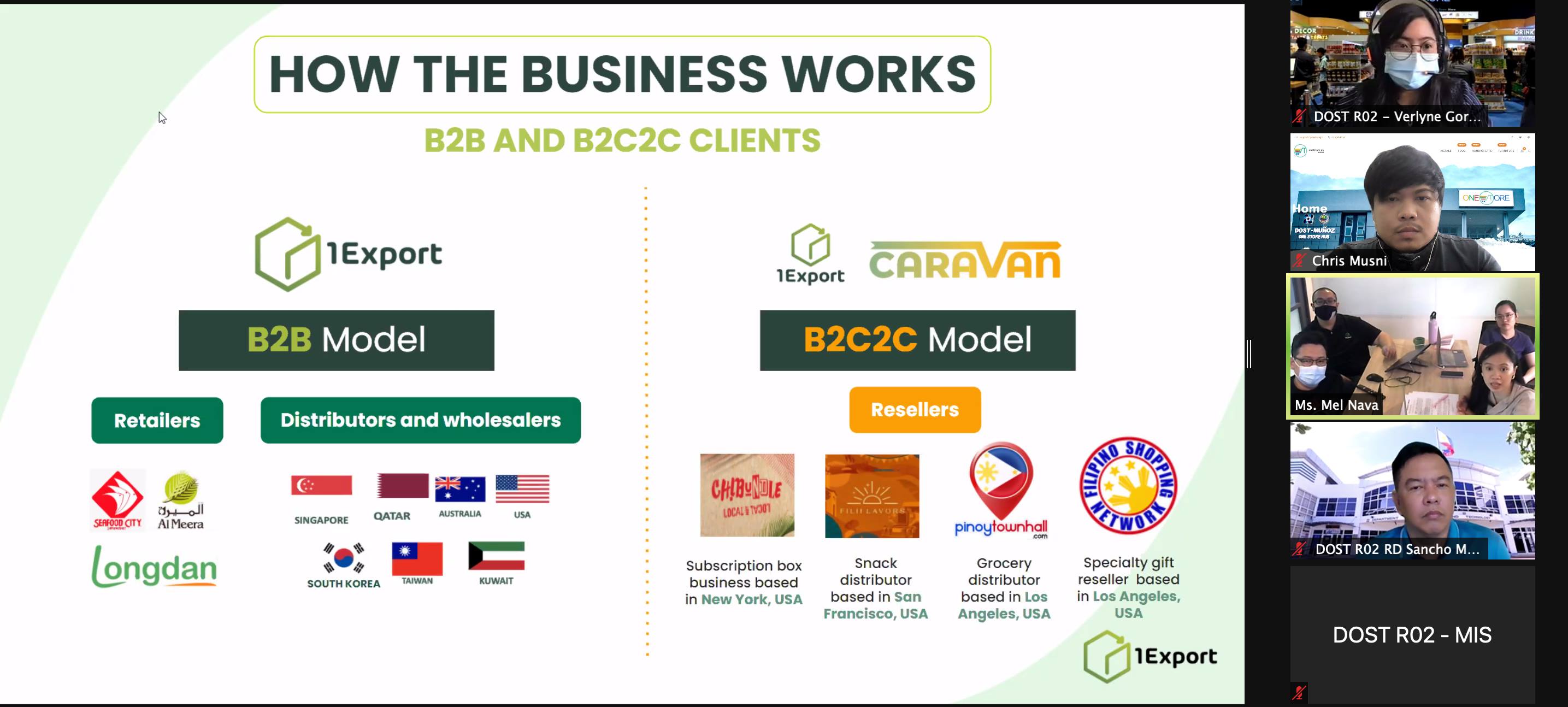 How has the pandemic affected OneStore.ph? Did you get more inquiries/orders?
This is indeed timely, as oneSTore.ph provides a new avenue for the Filipino MSMEs in marketing their local products given the plight brought by the pandemic. oneSTore.ph helps boost the confidence of the MSMEs and let them take this opportunity to go and participate in the digital world. We got a lot of inquiries and orders as the MSMEs also offer free publications, sale and discounted prices of their local products.
What's next for OneStore.ph?
We are looking forward to reaching Filipino consumers abroad. As we, in oneSTore.ph, bring quality locally made products worldwide.